About Us – PaayaTech Inc.
Custom IT Solutions for Your Law Firm
PaayaTech Inc. offers scalable and customized IT solutions for law firms in Canada, USA and UK. We design and develop applications that help you in improving you company's efficiency, client coordination and legal performance.
Our mission is to help you leverage our tech expertise to modernize your law firm's operations.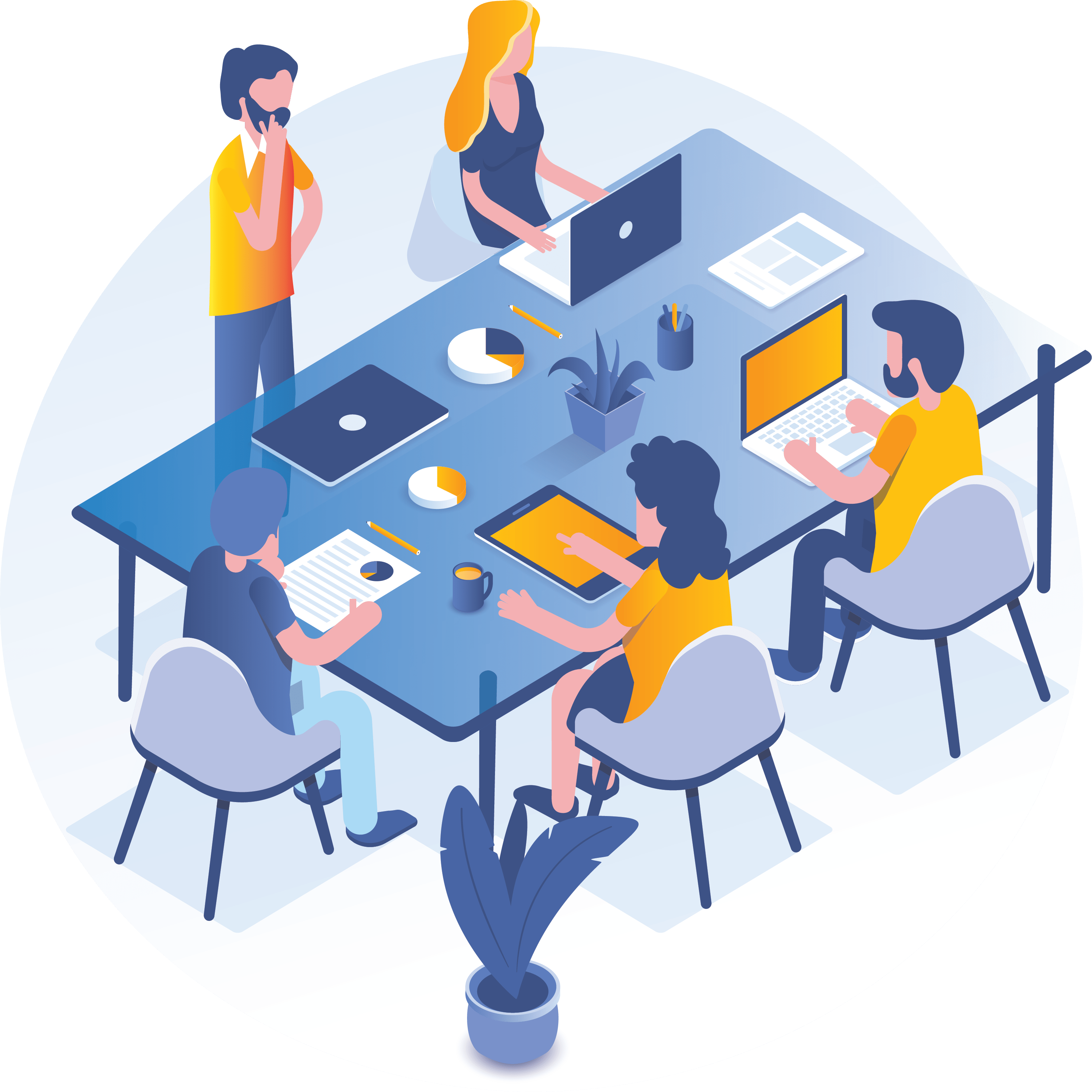 Every team-member is an asset that brings extensive tech knowledge, legal business insight, and unmatched practical experience to the firm.

Client satisfaction is our primary goal. Your needs are the building blocks of all our digital creations.
We value your time and money. Our commitment is to meet all deadlines. 
No compromise on quality will ever be made, that is a promise.
Embrace the Digital Future to Stay Competitive in the Legal Industry
PaayaTech Inc. was established in 2007 by a team of experienced law firm tech experts and legal technology specialists.
Our prime focus was to provide specialized legal technology consulting and software development solutions for the organizations operating in the legal industry.
After successfully rendering our superior digital services to several clients in the legal sector, we decided to diversify.
In the last 10 years, we have extended our software development expertise to clients in various other industries including Audit, Accounting, Finance, and Insurance Companies, and different components of the Government sector.
Regardless of whom we are serving, our focus remains the same. Providing premium services to make sure clients get high returns for their investments in technology.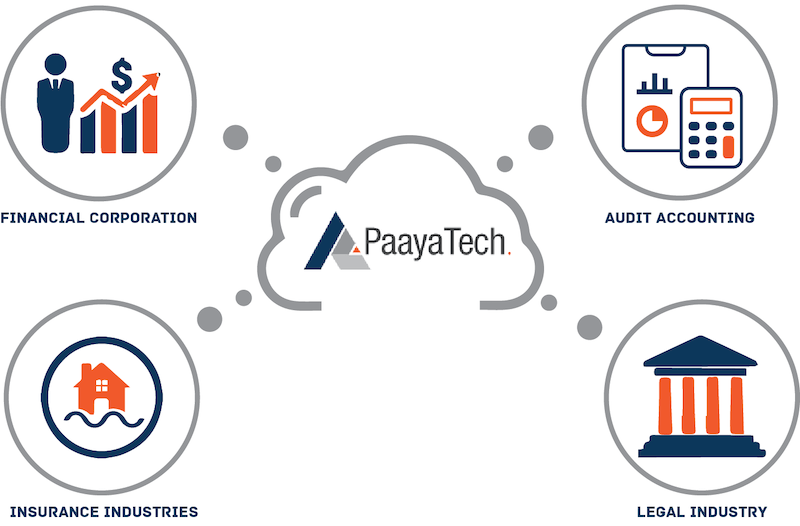 PaayaTech has been established since 2007, with the initial focus on providing technology consulting and software solution development for the legal industry. Prior to joining PaayaTech, our team members worked as IT specialists in law firms of different sizes and have years of experience in legal technology.
Over the last 10 years, we are expanding our services to other industries such as Audit Accounting, Financial Corporation, Insurance Industries, and Government sectors. Regardless of which industry we are helping, the principal is the same:
Provide excellent service and customer care and help our clients to get the most return out of their investment in technology
Accelerating Your Law Firm's Digital Transformation Optimize Your Legal Services with Futuristic IT Tools
PaayaTech designs, develops, and supports custom IT applications and enterprise-wide digital solutions for all types of businesses especially law firms.
We aim to radically augment your client's experience, foster collaboration, and increase legal productivity for your firm.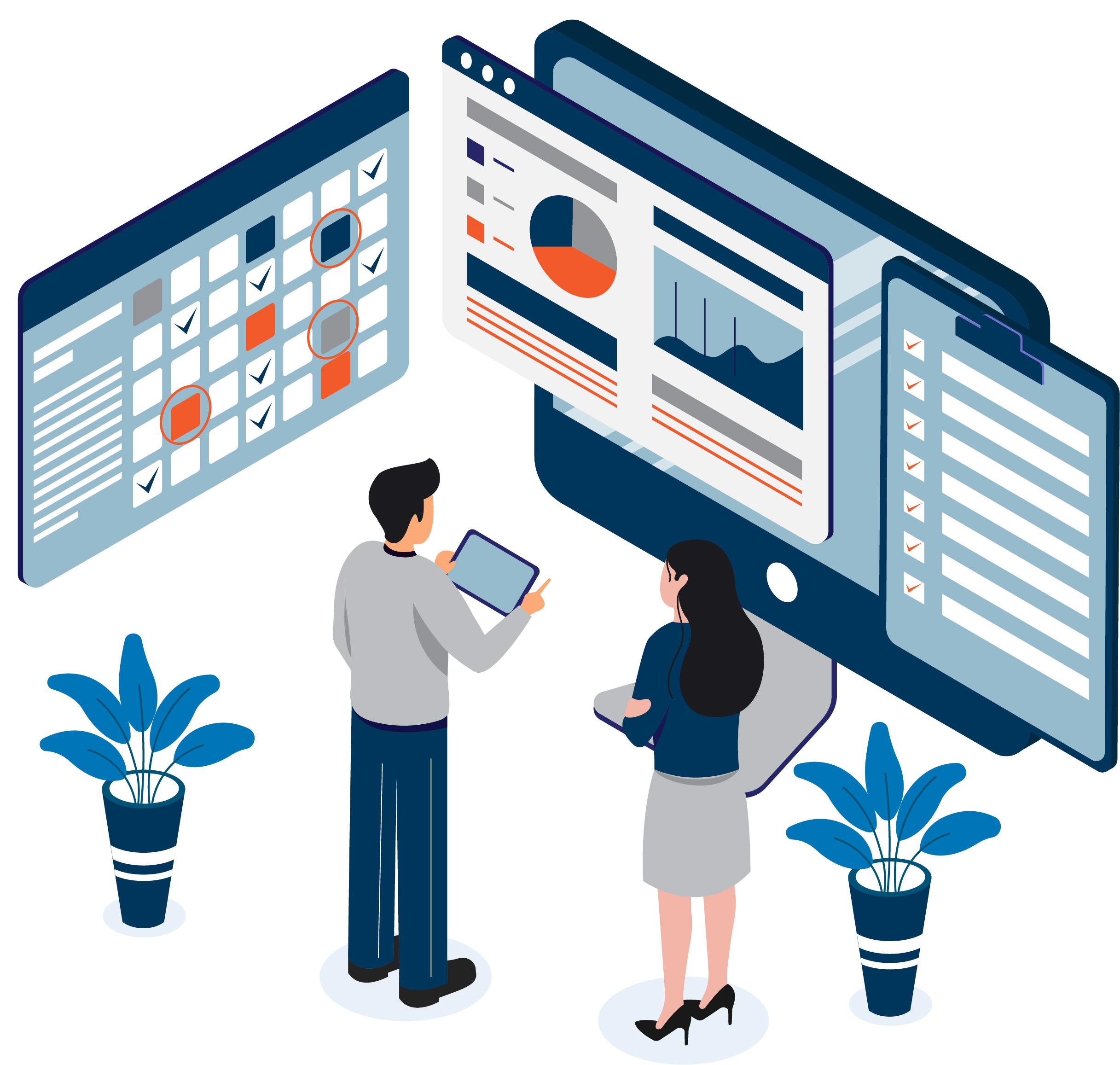 To create effective legal technology solutions, we need to understand your needs. Our expert software consultants work with you to identify where you are positioned and what you want to be. We benchmark your existing output to gauge the results of your required IT goals.
Design is the building ground of a great IT application. It is a reflection of your brand and business. Our experienced software designers help design solutions that result in refined user interactions and engaging experiences for your clients and employees.
After careful planning and designing, our advanced software developers indulge in creating state-of-the-art customized legal software. It is tailor-made to match your specific firm requirements and needs. Our focus is on developing the best applications that are strengthened with superior coding.
We Follow a Holistic Approach Towards Digital Integration. We Can Help in Every Step Of Your Legal Process.

Ontario Dispute Adjudication for Construction Contracts